How do you use technology to cure an epidemic?
By 2030, 50% of Americans will be obese. Worldwide, 65% of the population lives in countries where diseases associated with being overweight or obese kill more people than hunger. Addressing the root causes of this epidemic involves solving complex technical questions. How do you quickly search through a database of every food on the planet? Can you deliver those results in fractions of a second? How do you let that database grow as new items are added to the system? These are the questions we're answering every day.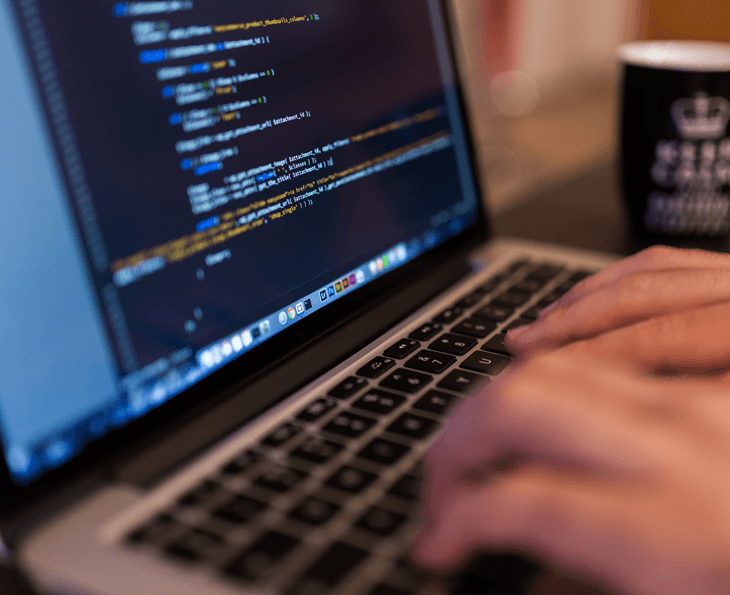 Your Office
You know where your best work comes from, so we give you the chance to build your own workstation. Standing or sitting, one screen or 21 screens, running OS X or Linux, laptops or powerful desktop -- it's all up to you. We have a flexible space and we do a regular shuffle to keep missions close to each other with a fresh perspective.
Be Well
Put your wellness stipend to work every month by attending exercise classes or going to the gym. We have a bike rack in the office and twice-weekly yoga classes. Our full-time culinary team prepares a delicious, healthy lunch spread every day. The menu is always different with vegetarian selections, fresh meat, fruits, cheeses and other surprises like banana bread, paninis and smoothies. Breakfast and dinner options are also available, in addition to a well-stocked collection of healthy snacks (and treats!).
Impact Real People
We use machine learning to help people stick with healthy habits, and develop online clustering algorithms to match people to their ideal support group. We're developing indispensable tools that support and maintain healthy lifestyles for millions of people.
Share Your Expertise
We're always curious and always learning. Have special skill or hobby that you want to share? Host a lunch-and-learn. Give a demo. Share your knowledge with the team so we can grow together.
Learn & Grow
Regular conversations with your mentor give you the chance to ask questions, discuss challenges, and evaluate your own progress. We thrive on honest feedback to make sure Noom remains a collaborative place to work. We're growing quickly, and it's important to us that everyone grows together.
Collaborate
We organize ourselves into missions made up of designers, engineers, and product managers. Each Noom mission has a specific set of goals to accomplish over a set amount of time, and these goals are directly aligned with large-scale company objectives. We make decisions as a group, stick to a regular launch schedule to put your work in front of users, and constantly review progress to keep the mission on track.
Do What You Love
Everyone works on things they're interested in. No one gets stuck working on projects for longer that they can stand. Focus on what grabs you, and find the people you work with well. We're a flat organization — that means it's your job to find the best way to get something done. It's your chance to make a difference.